Limited Release Video
Archive of Limited Release CTMU / Chris Langan Videos. Please share discretely!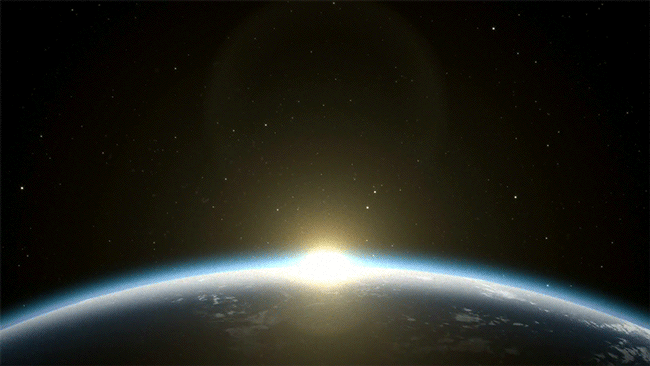 TELEOLOGIC: CTMU Teleologic Living
The CTMU Teleologic Living Plan is a way-of-life program based on CTMU cosmology. This newsletter highlights this program in the context of holistic health, healthy longevity, and soul salvation, our primary foci.